PREPARE AMAZING MINI-SANDWICHES AT ANY TIME!
Do you want to delight your guests with delicious sandwiches?Not only you can prepare sandwiches but also waffles;pancakes and omelets. Perfect size to bring with youduring campings trips or barbecues. So funny to sharewith others.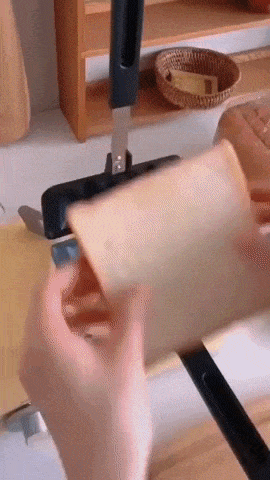 Only one piece and it suits in any little room. Less oil used andhigh heat transfer efficiency good for your health and enviroment
With this double-sided sandwich baking pan you can quicklyand easily make a tasty meal. Non stick sandwich pan isalso ideal for pancakes, omelets, frittatas and thecompact size takes up little counter or shelf space.

Simply add your favorite ingredients and bake it using yourcooktop

Feel free to go creative and invest new recipes!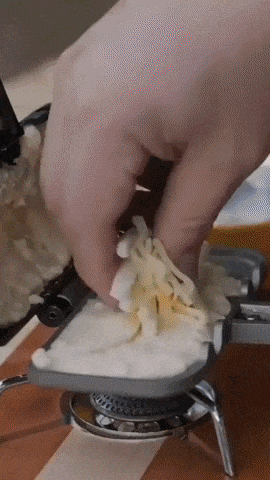 SPECIFICATIONS:
Material: die-cast aluminum
Coating: non-stick coating
Applicable to: gas stove
Color: Black
PACKAGE INCLUDES:
Only one piece