WE WILL INCREASE THE PRICE BACK TO THE ORIGINAL PRICE👈
Delivery Time >> Worldwide 3-15 days
Handling time >> Shipped within 48 hours of payment.
Returns >> Fast refund, 100% money back guarantee.
Helps organize your kitchen and pantry - Imagine that every time you walk into your kitchen or pantry, you find that everything is well organized. It's not confusing anymore, you can get everything you want very quickly. With the stackable and space-saving design, these bins will make more efficient use of every inch of your kitchen pantry cabinets.
Airtight containers keep food fresh
Side locking lids with silicone gaskets make these storage containers airtight and the top opens easily. The airtight storage system will always keep your food dry and fresh.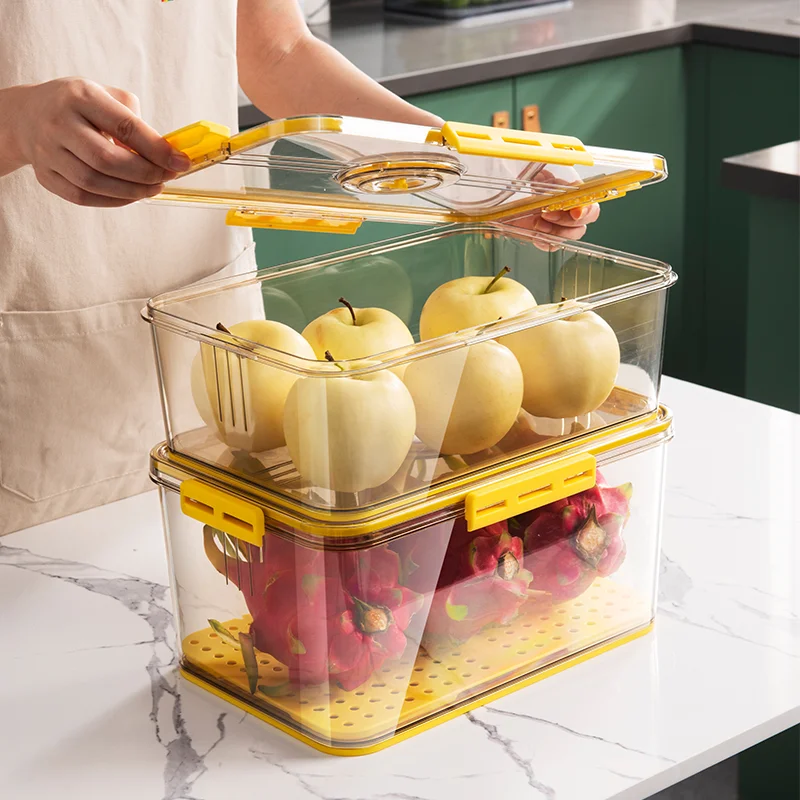 Ventilated vegetable storage containers
Our fridge storage containers have adjustable vents, some small holes on the top to allow food to breathe if needed, regulate airflow in and out, control humidity inside, and keep fruits and vegetables fresh for much longer time.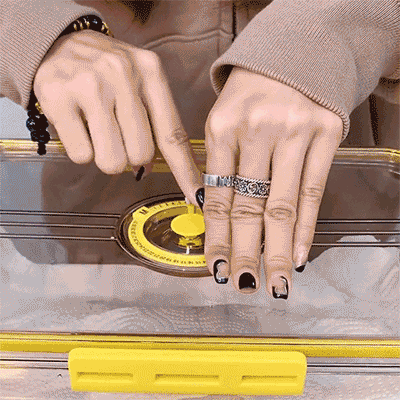 Storage container with date engraving function
This fridge organizer has a timer to keep track of how long it's been stored.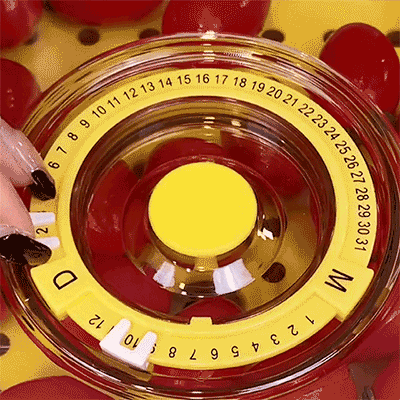 Unique design
The Fruit Vegetable Meat Storage Tray makes the most of the space under the fridge glass plate. The organizer box works in the fridge and freezer. These fridge organizer boxes have a drying rack to keep food dry.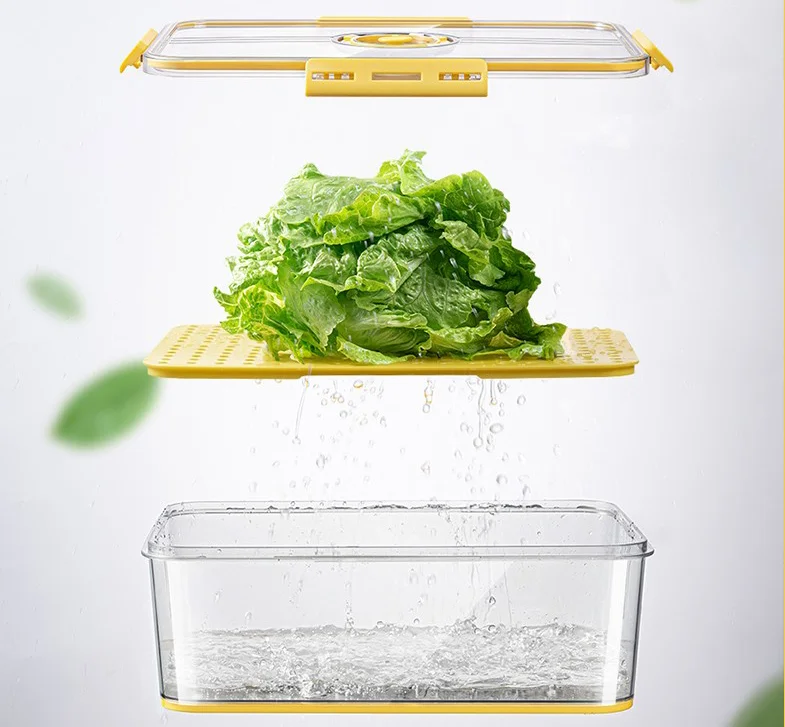 STACKABLE - SPACE SAVING
Raised feet on the bottom of each Stackable Fridge Organizer allow for stacking. Convenient stackable design to help maximize your space. Stack them or use them side by side to keep items organized and easy to find. Large and chaotic refrigerators are sorted and arranged in order, food storage containers make life easier.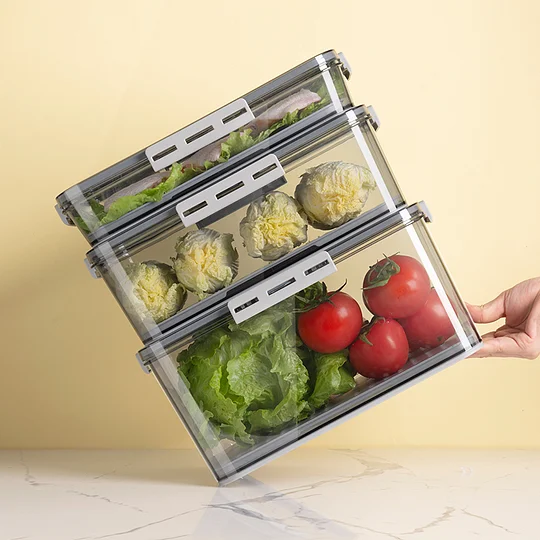 PROTECT THE EGGS
The fridge egg storage box perfectly organizes your eggs and prevents them from cracking or cracking. It has capacity for 24 eggs. The bottom of the egg tank is deepened. It stands firm and does not move. Very gift for your partner, friends, who needs to maximize the use of the refrigerator.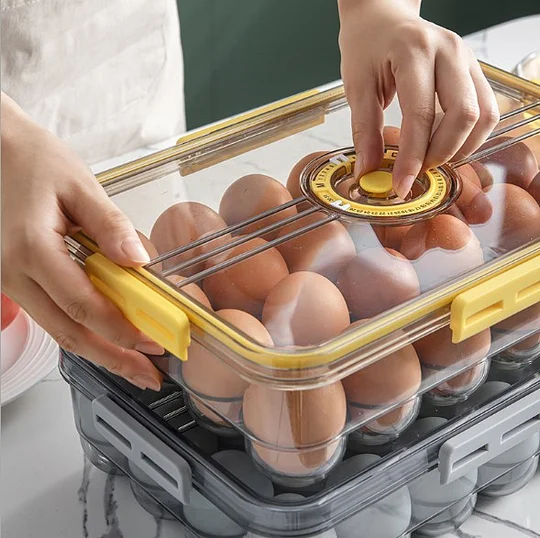 Food safe material - THICK MATERIAL
These stackable fridge organizer boxes use thick materials for added strength. As clear as glass, easy to see the items inside. They are resistant to falls, resistant and do not deform. It can be used for a longer time.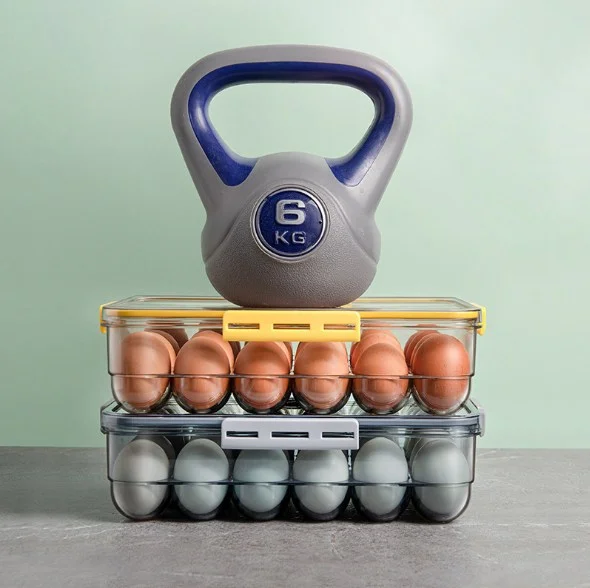 Wide applications
The organizer box containers are suitable for use in refrigerators, freezers, kitchen cabinets, and the refrigerator organizer box can be used to store condiments, vegetables, meats, snacks, baby products and other items. These freezer and pantry organizers are made of durable high quality. Breakproof BPA free polyethylene material. Easy to clean!